VISS
Precise pressure control technology ensures stable and continuous ink supply under various working conditions, guaranty good print quality and efficiency.
Equipped with LED display to show the status in real time, keep tracking of the equipment operation status and reducing the possibility of unexpected downtime.
The modular, compact and streamlined design allows users to install flexibly according to actual needs, reducing the equipment footprint and leaving ample space for future upgrades or expansion.
It is also equipped with one-button quick maintenance and fault alarm function.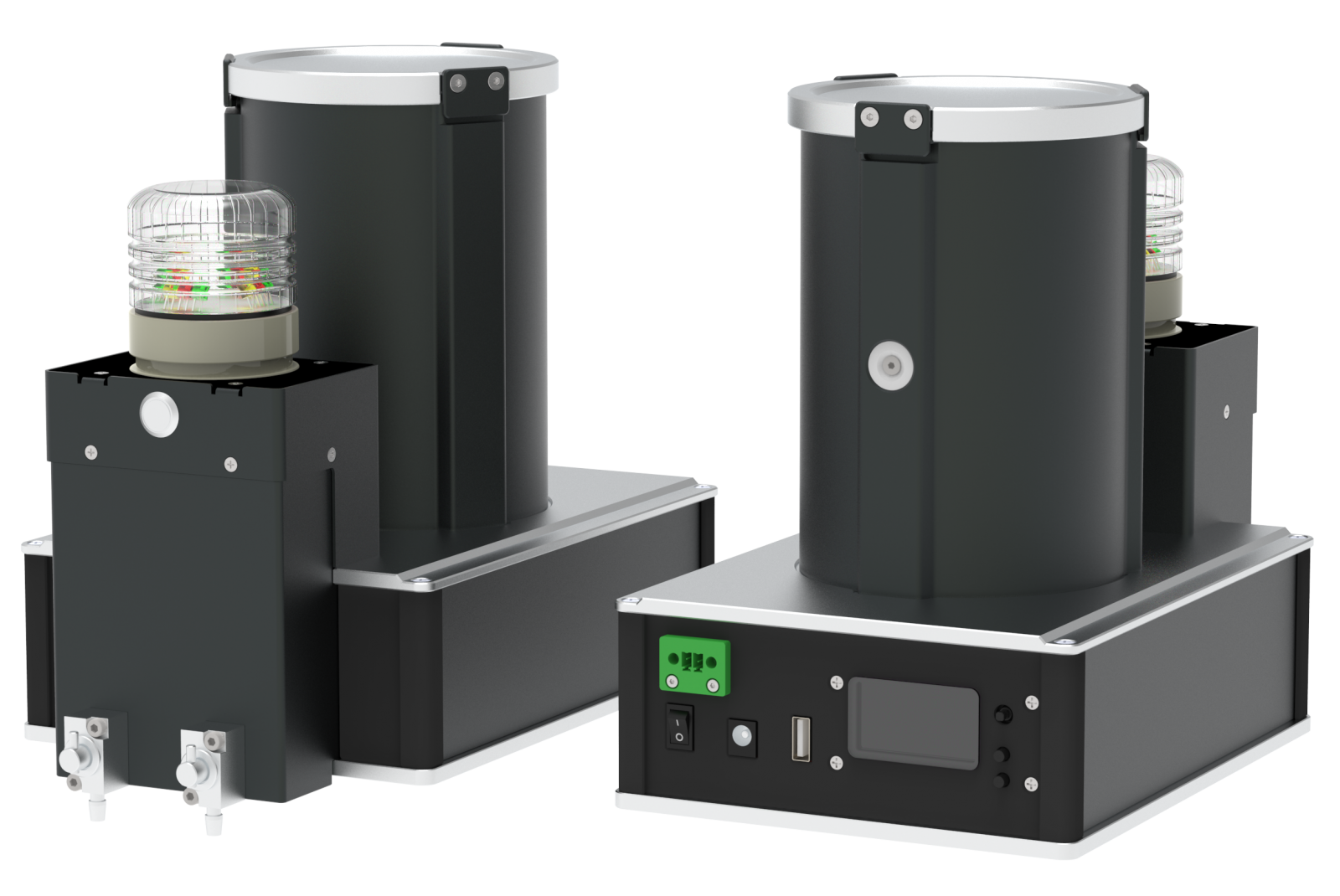 Continuous and stable ink supply

Low Ink Indicator & Alarm

Smart Chip Encrypted Protection

Pursuit of excellence   Developing by innovation