Continuous Ink Supply System(CISS)
Systemized ink supply for multiple printheads and centralized ink usage tracking and management minimize ink and maintenance cost.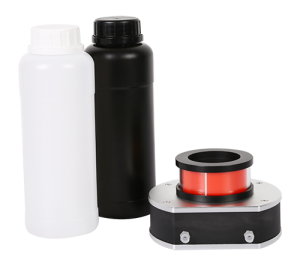 Continuously supply ink for multiple printheads from single ink bottle with built-in alarm system.
Centralized Ink Usage Management
Manage multiple encrypted ink cartridge usage all together to minimize production line downtime.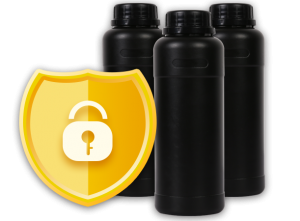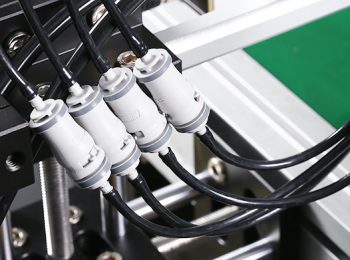 Minimized Ink and Maintenance Cost
Minimize ink cost through supplying from single ink bottle; and provide simple maintenance experience with various quick connector design.
Pursuit of excellence   Developing by innovation