Yeacode 84 Series Inkjet Printer allows free combination and grouping of up to 16 printheads with 4 cascade controllers, and prints up to 512mm height high quality contents downward/sideward in high speed production lines, also supports water based, oil based, solvent and UV ink to print on both porous and non-porous substrates.
Combination & Positioning
Modular printhead design enables free combination and grouping of up to 16 printheads. Cascadable controller
allows 16 printheads controlled under a single main controller.

8-inch capacitive color touchscreen, Android based interface, easy access to core functions, support various language and input methods.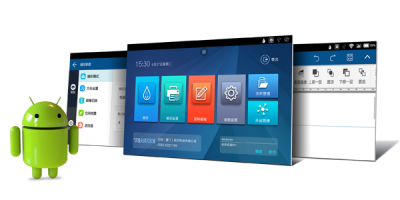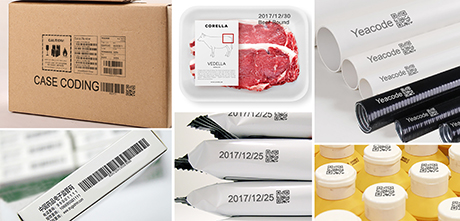 Support a wide range of variable data: linear barcode, matrix barcode, date & time, shifts, counter, image, database, table.

Continuous Ink Supply System
Centralized continuous ink supply and management, minimize production line down time and ink cost. Encrypted ink cartridge ensures consistent printing quality.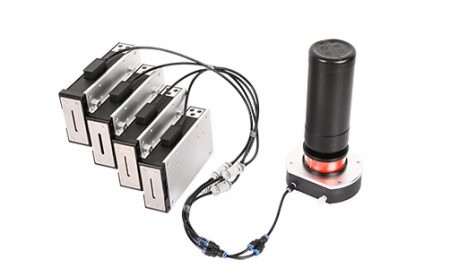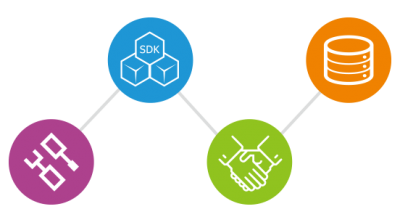 Multiple Software/Hardware Interface
Provide software development kits, and supports various hardware interfaces (PLC, RS232, RS485, Ethernet) to fulfill various integration needs.

Open platform and advanced software system structure enable quick response to customized printing needs through plug-ins and updates.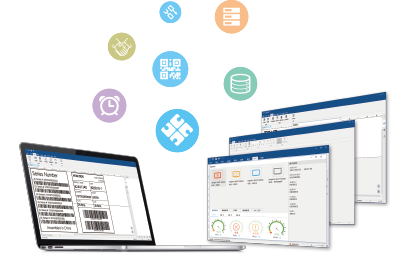 Technology
Piezoelectric Printing
Print Speed
0-150 mpm
Throw Distance
<5mm
Resolution
300dpi
Print Height
0.5-512mm
Ports
USB*2, 12pin I/O_1 (PLC, RS485, Alarm Light), 7pin I/O_2 (Encoder, Photocell, RS232), Ethernet.
Ink Supply
Continuous Ink Supply System(CISS), with built-in alarm lights.
Display
8 inch industrial capacitive color touchscreen, resolution 1280*800
Power
110-240V In, 24V 5A Out
Print Orientation
Sideward/Downward;
Ink
Water-based, Solvent, UV ink;
Ink Management
Auto read ink type and info, auto track ink usage.
Working Temperature
59°F (15°C) -104°F (40°C)
Storage Temperature
41° F (5°C) -113°F (45°C)
Hardware Dimensions
Controller: 222*143*38mm
Printhead: 172*87*38mm
CISS: 120*103*70mm
Certifications
CE、FCC
Operating System
Android(Controller), Windows(PC).
Language
English(Default), Chinese and more.

Fonts
DroidSansFallback, Arial and more.
Input Methods
Support various Android input methods.
Print Content
Static & Dynamic Variables:
Text, Date&Time, Shift, Counter, Database, Image, Shape.
Barcode Types
Linear Barcodes: C25INTER、Code128、CODE39、EANX、CODE128、EAN13、UPCA、
UPCE、EAN128、INT25、ITF14、RSS14、RSS14STACK、RSS14STACK_OMNI、RSS_LTD、
RSS_EXP、RSS_EXPSTACK、CODE93;
Matrix Barcodes: PDF417、DataMatrix、QRCODE、GridMatrix;

Print Modes
Standard, Continuous, Back & Forth.
Supported Database
Text, Excel, Access, SQL Server
Pursuit of excellence   Developing by innovation